Don't miss your chance to stay ahead of the curve - pre-register today and secure your copy as soon as it launches.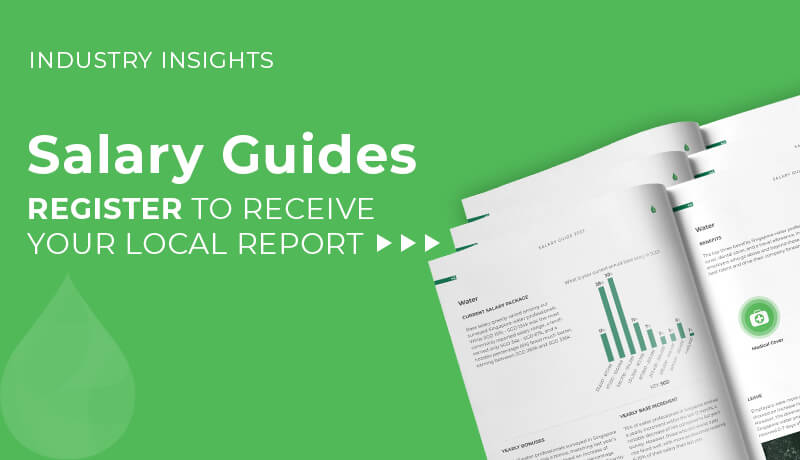 Unveil the power of knowledge with LVI Associates' comprehensive salary guide series, tailored specifically for professionals in the Civil, Renewable Energy, Environmental, and Data Centre sectors. Our reports cover key locations in the APAC region, including Australia, Singapore, Taiwan, and more.
We surveyed over 1,460 energy and infrastructure professionals across APAC to bring you the most up-to-date insights into salary trends, market dynamics, and industry benchmarks. Stay ahead of the curve and make informed decisions about your career and hiring with our exclusive salary guides.
Be the First to Receive Our Latest Salary Guides
Are you ready to take your career and your organization to new heights? Pre-register now to be among the first to receive our latest salary guides as soon as they are available. Don't miss out on this opportunity to access invaluable salary data and insights.
Energy & Infrastructure Organization
If you are looking to recruit energy and infrastructure talent, or want more information about our services, please request a call back from our team
Energy & Infrastructure Professionals
If you are an energy and infrastructure professionals, please check out our current roles.