Revisit Our Webinar on Tackling Australia's Infrastructure Talent Shortage
​Unlock Strategies for Overcoming Talent Shortages and Building Your Dream Team
​
Are you a hiring manager in Australia's energy and infrastructure sector, working within the Water, Transport, or Environment domains? If so, you're acutely aware of the challenges posed by the current talent shortage. At our recent webinar, we delved deep into this pressing issue and equipped hiring managers like you with actionable insights to attract, interview, and hire top-tier talent for your infrastructure projects.
Key Insights
In this webinar, now available for viewing, you'll learn:
Overcoming Talent Shortages: Explore proven strategies to combat the prevailing talent scarcity.

Staffing Shortages in Australia: Understand the root causes of the staffing shortfall in Australia.

In-Demand Jobs: Identify the most sought-after roles amidst Australia's skilled worker shortage.

Corporate Solutions: Learn how companies can contribute to overcoming skill shortages effectively.
Don't miss the chance to gain valuable insights from these experts.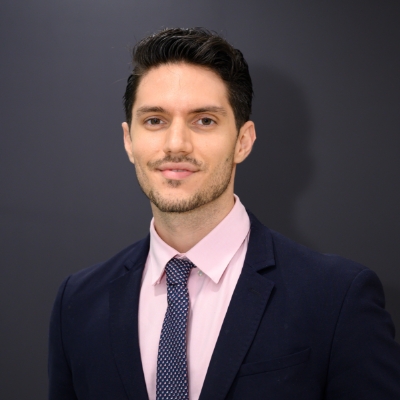 Milan Vidanovic
Associate Vice President
(Environmental)​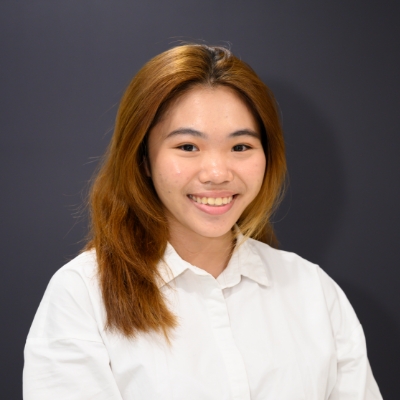 Laura Chan
Principal Consultant
(Water)​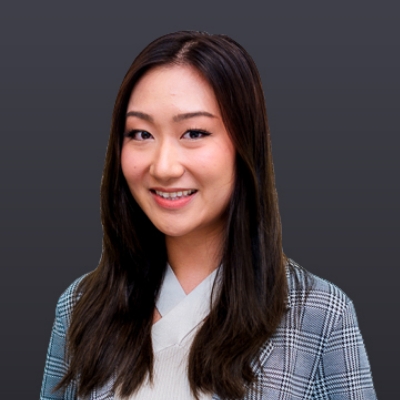 Chantel Li
Senior Consultant
(Transport)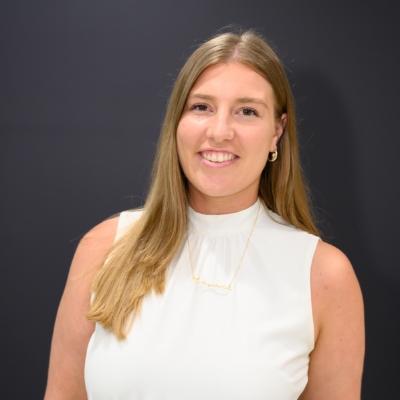 Elizabeth Pugh
Senior Vice President
(Head of Australia)