​Are you an engineering professional looking to advance your career in Japan's thriving renewable and clean energy industry?
As Japan's interest in renewable energy intensifies, both local enterprises and international investors seek top-tier talent. Our webinar will provide a comprehensive overview of the current Japanese renewable energy market, including sector trends, compensation comparisons, anticipated career growth trajectories, and the key skills pivotal for success.
​
​These topics will be discussed amongst our expert panelists:

The current business growth and demand for renewable energy professionals within Japan

Comparison of compensation packages, including salaries, benefits and more.

The expectations of career growth within this sector

Desirable and transferrable skills within engineering professionals for renewable energy roles
Whether you're just starting out or deeply involved in this industry, our upcoming LVI Associates webinar is a crucial event to gain deeper insights into this rapidly developing market. This event will be conducted in the Japanese language.
​
​
​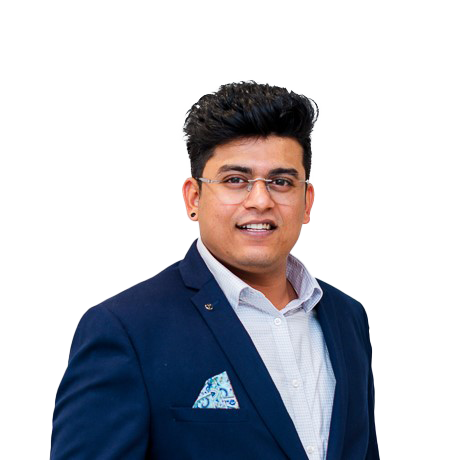 ​Ravin Mehta • ラビンー
Principal Consultant
(Wind & Solar)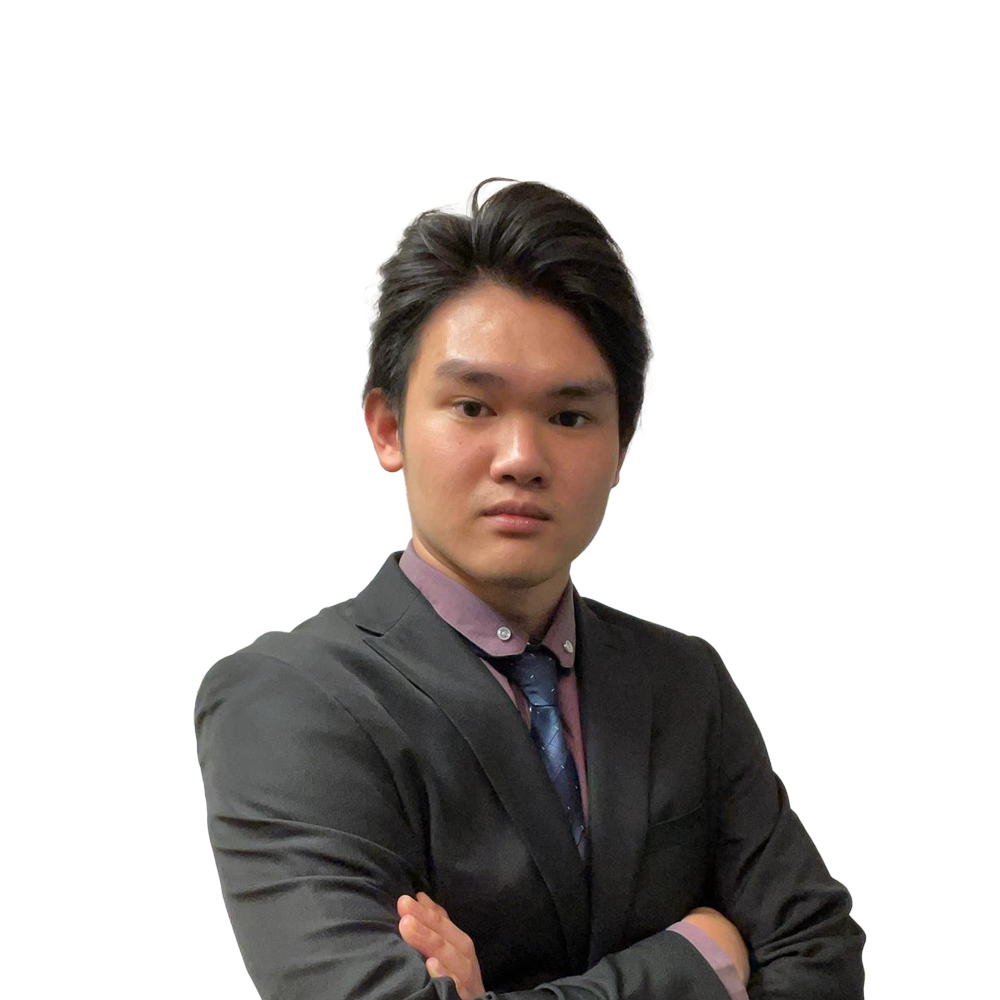 Mexen Cheng • メクセン
Principal Consultant
(Civil, Structural and Construction)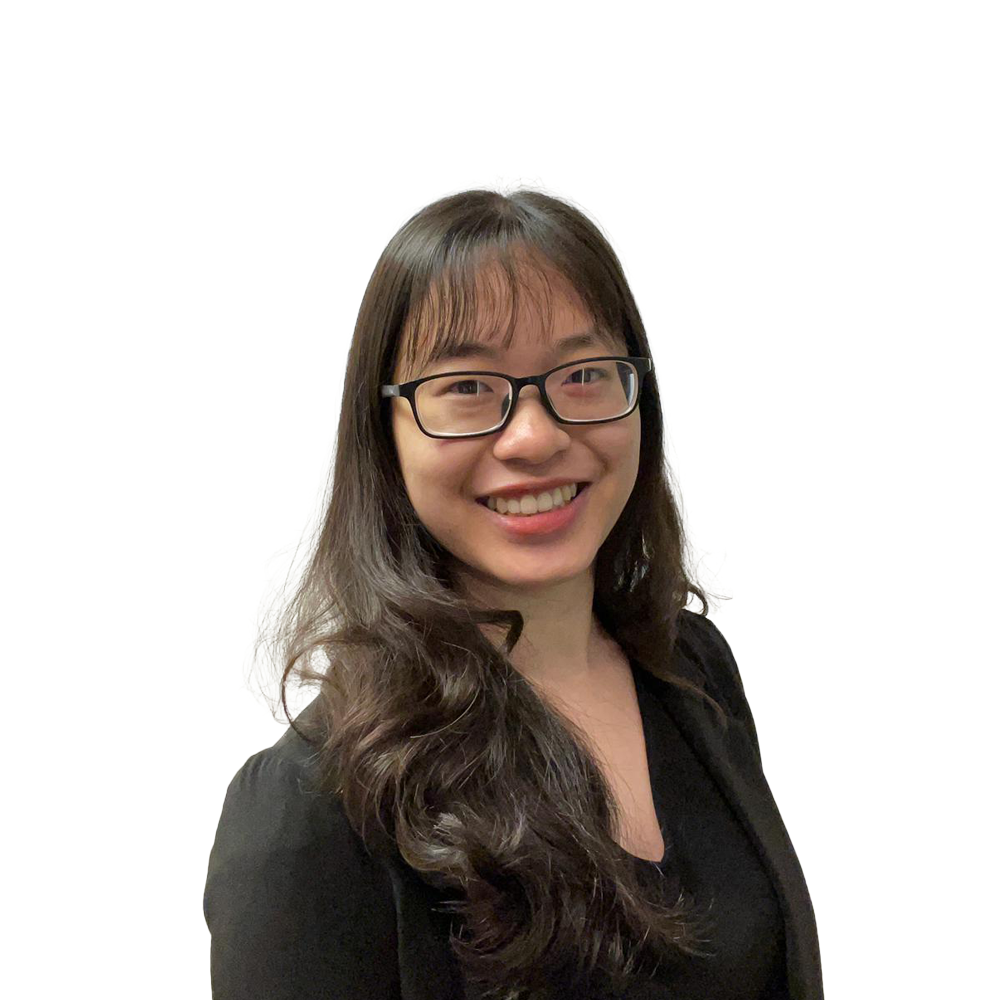 Emma Trinh • エマ
Principal Consultant
(EE & Project Development)